---
If you do not know our high class Escort Cologne service yet, we would be very pleased about a first contact and convince you of our offer of high class escort models from Cologne. Our comprehensive website invites you to enjoy browsing! Here you will find authentic photos and lots of information about our escorts in Cologne. Service, preferences and all data for you at one click! Escort booking online - discreet and fast. At Tia Escort is not only high-class escort on it but also high-class escort in it and that on fair terms. You prefer personal and wish a comprehensive and trusting advice when planning your Escort Date Cologne? Our friendly team is at your disposal for a comprehensive consultation for your next VIP Escort Cologne experience. You can reach us via mail, contact or booking form or of course via telephone. Let us seduce you!
On our online presence you will find natural and reliable Escort Models from the Cologne area, which are not only characterized by attractiveness and sex appeal but also by their love of life, empathy and naturalness. All Tia Escorts are not "professional" ladies but of course, young women with desire for the "more" of love, lust and adventure! Just like you! So book now quite uncomplicated and discreet today your escort home visit or hotel visit by phone or directly here online. Any questions? Would you like help in organizing your Cologne Escort experience? The Tia team will be pleased to assist you personally and simply in all matters relating to eroticism, organization and all wishes that will make your escort service even more memorable.
---
Hotel Recommendations Cologne

---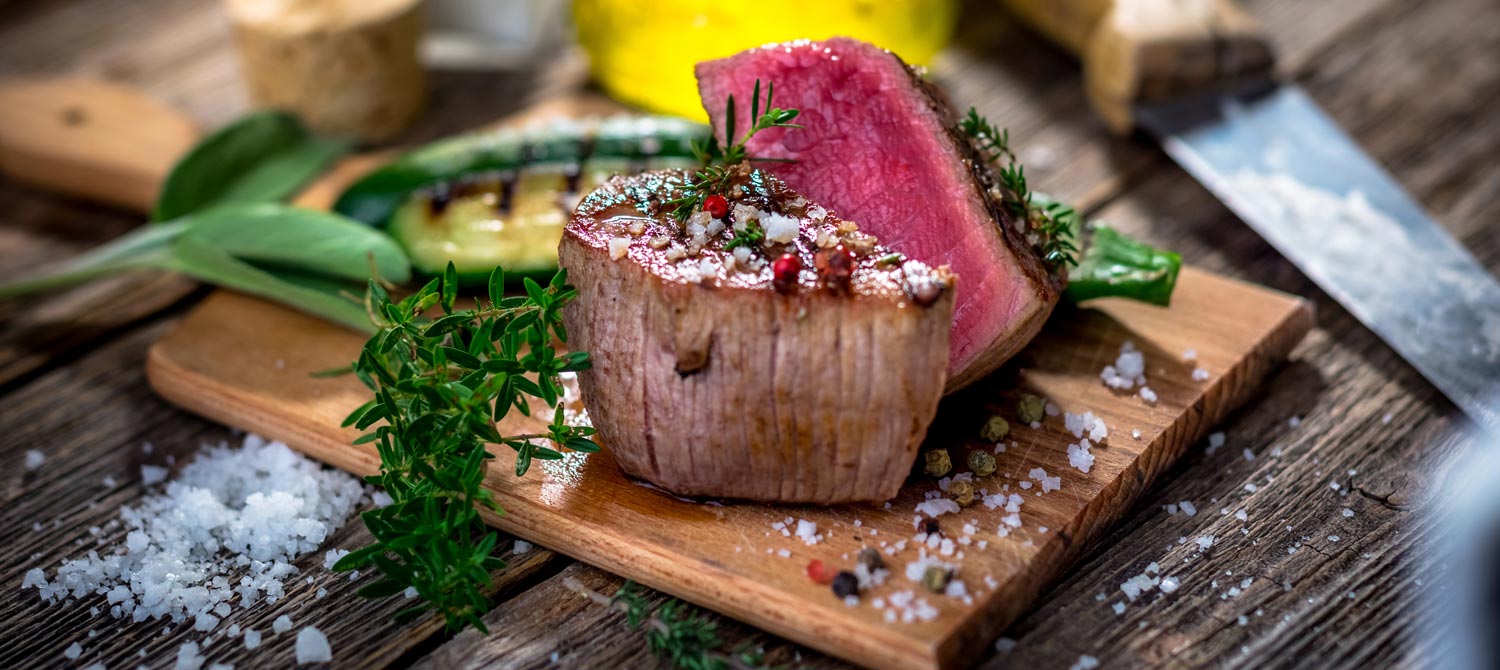 ---

---
Shopping Recommendations Cologne

Enjoy yourself and your companions from the Cologne Escort Service the narrow streets of Cologne city center and be inspired by the stylish and hip audience, the lively, unconventional bustle on the streets of Cologne. Enjoy the admiring glances of the passers-by towards your charming escort lady from the Escort Cologne.
Our always well-dressed escort ladies of Tia Escort Cologne will be happy to advise you on a shopping trip as your personal shopper. Tia Escort recommends visiting the following boutiques in the center of Cologne: Claudia Carpendale (Mittelstraße 38) or Limit (Ehrenstraße 61-63).
Our ladies from the High Class Escort Cologne are happy to accompany you to DEM Fashion Tempel in Cologne, the APROPOS Cologne (Mittelstraße 12). From the Mittelstraße difficult to see leads a narrow, held in bright pink gear to the exclusive Apropos Concept Store. You have never been there? Book one of our escort ladies and get this shopping event as fast as possible. Into the extraordinary pleasure! On the approx. 2,000 square meters you will experience a unique shopping world of Cologne with brands such as Gucci, Prada, Dior Homme, Tom Ford, Dolce & Gabbana, Seven for all mankind or MiuMiu.
If you and your escort companion wish to dine, they can be pampered in the adjoining restaurant. R. Fischermann and his team with modern kitchen are looking forward to seeing you and your escort lady from the Escort Cologne.
Another insider tip - not only for the escort ladies from the Escort Cologne but for the fashion-conscious gentlemen - is the Citta di Bologna (Flandrische Straße 4). Here is the fashion for the men in the foreground. The boutique off the crowded shopping mile is a secret and sold primarily to regular customers u.a. Actors, Artists, Celebrities and Accompanying Service Cologne Ladies' labels such as Dsquared, Dries van Noten, John Galliano or Unconditional are only offered to a select audience in this collection.
If you need a break from trying on many things, let yourself be presented by your fashion expert - your escort model from the Escort Cologne - the latest women's fashion. Maybe you will be rewarded by you with a nice accessory or fashion piece. Create yourself and your Escort Lady unforgettable moments in the beautiful city of Cologne. Our escort ladies from the Cologne escort service are waiting for you!
---

The most populous city in North Rhine-Westphalia (NRW) Cologne is located in the immediate vicinity of the headquarters of the Tia High Class Escort Service Cologne Agency - their high-class escort service in NRW. From our office we arrange escort ladies from all over NRW with focus on escort service Cologne, escort service Dusseldorf, escort service Dortmund, escort service Bonn and escort service Essen.
Cologne is in terms of area and by inhabitants (997 thousand), the largest city in North Rhine Westphalia and also home to some Escort Cologne Ladies of the Tia Escort Agency Cologne. Located in the Bay of Cologne, the city is above the country's borders, especially known as the seat of ecclesiastical and secular power and as a carnival stronghold. In addition, numerous television stations (RTL, VIVA ...) radio stations (EinsLive ...), record companies (EMI, BMG ...) and publishing houses have settled in the economic and cultural metropolis of Cologne. In addition, the city located on the Rhine Cologne counts more than 44 thousand students, of which some female and particularly attractive ladies as escort ladies in the escort service - Escort Cologne - are active.
Our Escort Ladies from the Cologne Escort Service like to travel and use, among other things, the Cologne-Bonn airport, which is among the 3 airports in Germany without night flight restrictions. Our escort ladies from the Escort Cologne travel to any location of your choice and use this in addition to the aircraft as a means of transport one of the adjacent highways A1, A3, A4, A57, A59, A559 or the stress-free transport by train.
Discover the city of Cologne with one of our attractive escort Cologne ladies and thus create lasting memories of the beautiful city on the Rhine!
The city of Cologne has a number of highlights to offer its very attractive Escort Ladies in terms of sights that they want to discover. Let yourself be accompanied by one of our escort ladies from escort service Tia Escort Cologne to one of the following locations:
Breathtaking but high - the cathedral in Cologne
Sweeten yourself and your escort Cologne Escort Lady your stay in the Rhine metropolis Cologne with a breathtaking visit to the Cologne Cathedral.
The third highest church building in the world in gothic style with 157m height is with its two towers probably the most well-known and most popular attraction of Cologne. Drive together with your Escortlad <up in the top of the listed in the World Heritage List of Cologne. Keep your escort companion firmly by the hand so that your escort lady from the Escort Service Cologne feels at the guided tours to the bells or through the treasury of the Cologne Cathedral.
Shrill and Colorful - The Carnival in Cologne
Let yourself and her escort lady of Cologne Escort Service by the colorful bustle of the Cologne Carnival infected. Forget about everyday life and celebrate with one of the escort Cologne Frohnaturen the Jackets bustle. The carnival slogan 2009/2010 "In Kölle jebützt" - as much as kissed in Cologne - promises to be a direct hit again. Let your wishes run wild and wrap your escort companion - area escort Cologne - in a sexy outfit. Play the very personal prince of your chosen escort lady from the Cologne escort service.
---
Entertainment with Senuality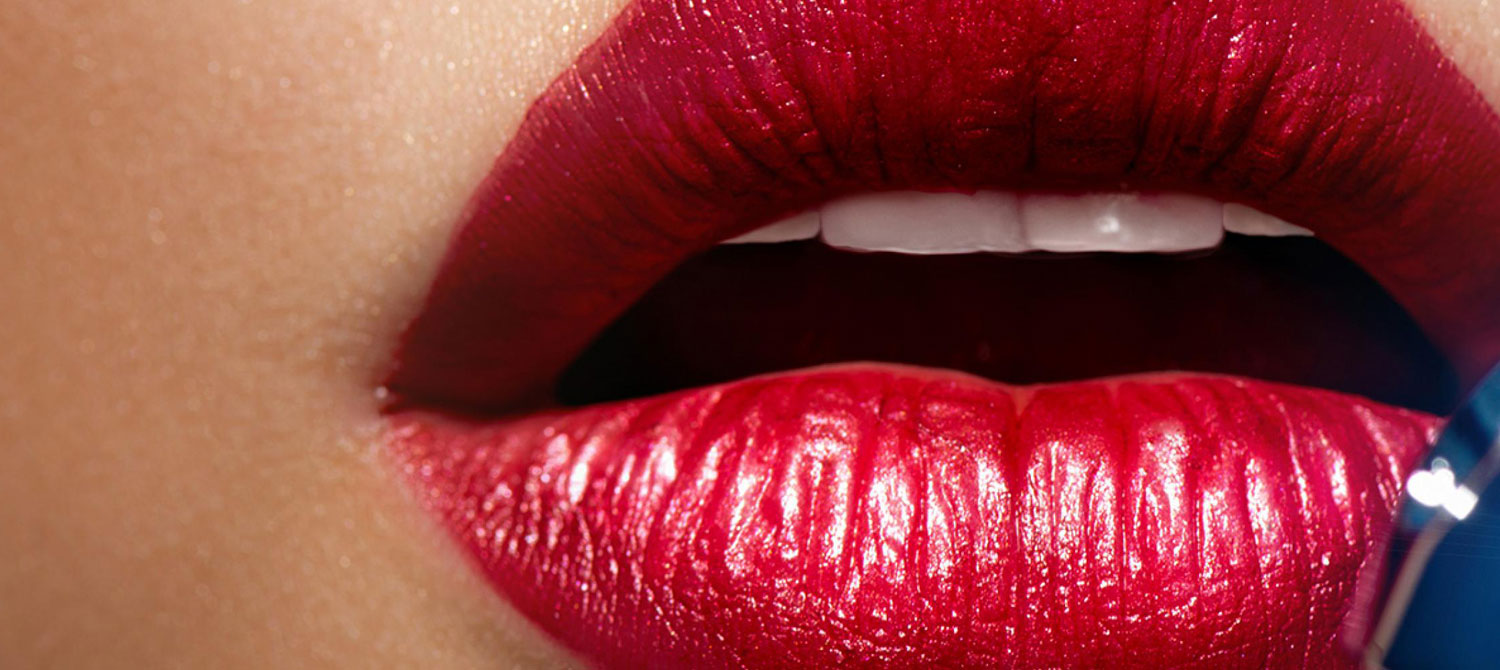 Cologne escorts know that discretion is extremely important. But that does not mean that they have to conceal what they have experienced so everything at the Cologne Escort Service. So let's just say a well-known TV-face, working at a local station, has something to celebrate and decides to use an escort agency. Although he has heard a lot about it but never tried it himself and was therefore a little nervous, but he did not want to show it.
Escort Service for the first time
A case made for our Cologne Callgirl. Quickly, our escort lady found out that the otherwise not very cameraman celebrity in his spare time has quite private preferences and so they met on a private date in the hotel. And from the beginning, the chemistry has been right.
"When I notice to a new customer that he's nervous, I use a simple trick. The important thing is that he is busy with something he does not have to think about. The rest will come by itself. Therefore, I have this celebrity, who has found by the Cologne escort agency to me once sent to the shower and I just came after he was soaped and could not defend himself. I showered him and then he had to lather me. I immediately realized how much fun he had, but he still did not want to go all out. Time for round two. "
But that was just the beginning, because our call girl had come up with some ideas to sweeten her date for the night or even a whole weekend. You can take that literally, because he was a little treat. But we do not want to reveal more at this point ...
---
* Source: Marcellinos Restaurant Guide